Foodies embrace culinary travel trend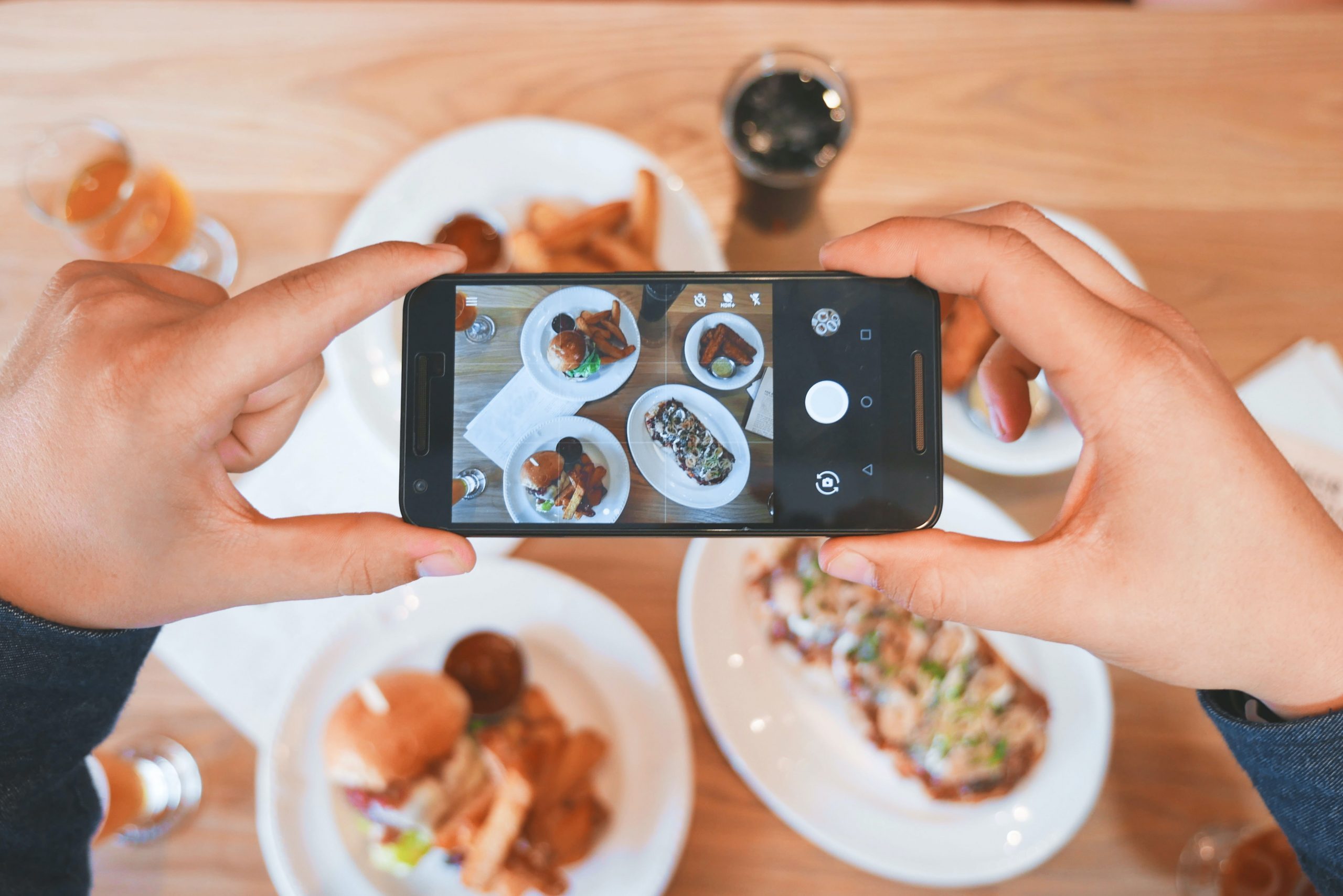 Food and dining are becoming a more central part of many travelers' vacation experiences. In fact, AAA's latest travel survey found that an estimated 22 million Americans expect to take a culinary-focused vacation in the next 12 months.
Seventy-five percent of Americans feel that food and dining are an important part of their travel experiences and four in five say they have engaged in such unique activities as touring wineries and distilleries, eating with local families and engaging in hands-on experiences such as cooking classes led by local chefs while traveling.
"A great way to learn about a destination and the local culture is by experiencing its unique food and dining customs," said Vicky Evans, Assistant Vice President, Travel Sales Development, AAA – The Auto Club Group. "When planning a culinary vacation, seek the advice of a trusted travel advisor, who can help customize a trip that matches the individual traveler's dining preferences."
Millennials Crave Culinary Experiences
The younger generation is particularly interested in culinary travel, with 88 percent of millennials having participated in food-related experiences while vacationing, outpacing members of Generation X and Baby Boomers. In fact, 43 percent of AAA travel agents report a recent increase in the number of members planning culinary-focused vacations, with most planning foodie trips to Italy, France, and Spain.
"One of the top mistakes travelers make when preparing for an international trip is not planning their meals and activities in advance," continued Evans. "Meals can quickly become a significant portion of a family's vacation budget. Our survey found that travelers spent an average of $63 per person, per day on food and dining purchases during their last vacation. With that kind of money on the table, travelers should consider speaking to a travel advisor to identify the best experience that fits within their budget."
AAA Diamond-Rated Dining
In addition to planning their trips with a knowledgeable travel agent, do-it-yourself planners can now make dining reservations at thousands of AAA Diamond Rated restaurants via OpenTable through the AAA Travel Guides and TripTik Travel Planner tool on AAA.com.
Travelers can find thousands of AAA Diamond Rated restaurants across the United States, Canada, Mexico and the Caribbean through the AAA Travel Guides and TripTik Travel Planner tool on AAA.com and in the AAA Mobile app. To be AAA Diamond-rated, all restaurants must meet and uphold rigorous minimum standards to pass an anonymous inspection and be approved by AAA. A rating of One to Five Diamonds is then assigned to describe the complexity of the restaurant's service, décor, and food. The Diamond Ratings help diners find restaurants that offer the kind of experience they prefer, whether they want affordable, family-friendly establishments or to indulge in luxurious menu offerings and first-class service.
AAA's report presents the findings of a telephone survey (landline and cell phone) consisting of 1,013 adults living in the continental United States. Interviewing for this survey was conducted March 9-12, 2017. This study has an average statistical error of ±3.8 percent at the 95 percent confidence level for all U.S. adults. Additionally, AAA/CAA travel executives responded to an online survey conducted Feb. 10-24, 2017. Each travel executive was asked to respond on behalf of all travel agents at their club, and responses were weighted by the number of full-time travel agents at that club. The club travel executive survey represents the input of 2,110 AAA/CAA travel agents.
The Foodie's Guide to Eating in Europe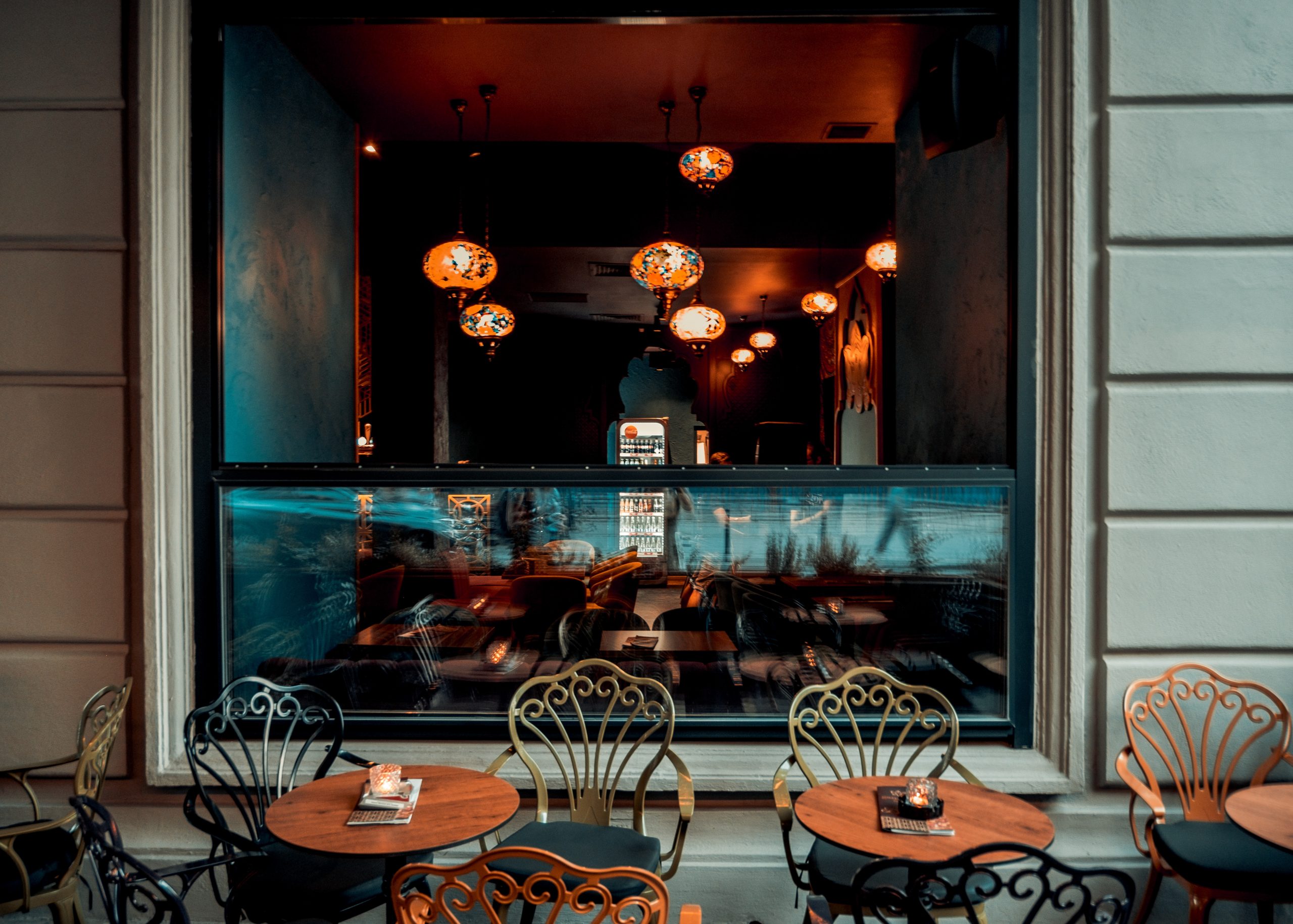 In 2017, Europe received about 258 million visitors to its countries.
Europe is full of so many cultural experiences and things to do, and if you enjoy getting to know the country through your taste buds, you picked the right place.
There are so many good restaurants and options to choose from when traveling to Europe.
Where are the must-visit destinations for foodies on vacation in Europe? Learn where you have to eat in this travel guide to eating in Europe.
Catalan Countryside, Spain
If you want to visit Spain, you definitely need to take a trip to the Catalan Countryside.
This place offers one of the best culinary experiences, and you can go out of the city for some seasonal food festivities located in Alella.
You can sample a bunch of local wines and attend an alfresco feast which has calcotada. This food is a fire-grilled spring onion that is dipped in romesco sauce.
They are normally winter food, so make sure you plan your trip at the right time to be able to enjoy this food.
Italian Food
If you love Italian food, you definitely need to use a luxury vacation planner and add Italy to your itinerary.
You can take a culinary tour of Italy and visit the cities of Parma, Modena, and Blogona. You will be able to try all kinds of unique foods on this trip from Prosciutto di Parma to balsamic vinegar to Parmesan cheese.
Portugal and Spain
After you travel to the Catalan countryside, you should also visit other parts of Spain and Portugal.
You can take a food tour from Santiago de Compostela which is on the northern tip of Spain, all the way down to Lisbon, Portugal. While taking a tour of that coastline, you will learn how to cook a Galician feast by using fresh seafood that was caught right off of the coast.
You can also take guided food walking tours to learn about the local street food.
To top it all off, you can head to Douro valley and stay on a farm while trying some of the finest wines in the world.
Greece
Greece also offers many different options for food, and a lot of them are actually healthy and tasty. These fresh foods include some of their famous staples like feta cheese, fresh fish, filo pastries, and olive oil.
Their culinary culture is over 4,000 years old, and it's actually very simple yet tasty all at the same time. They combine all kinds of different herbs, like mint and dill, to create some unique flavors.
They also offer lots of different meat options; they love to cook lamb.
One of the best regions in Greece for food is the Saronic Islands. It is close to the mainlands, but they have so many olive groves there.
You could also visit Intrepid and explore the beaches and fish markets there. It's a fishing town, so you know the seafood there will be fresh.
Slovenia
Slovenia is a beautiful country, and it would actually be hard for you to be able to take a bad picture from anywhere in this country.
If you want to experience all of Europe in one little country, visit Slovenia. It has beautiful mountain ranges to cute little towns on the sea. You will also be able to find all kinds of food there.
You could find alpine stews, prsut (air-dried ham), and strudels.
You can head to Lake Bled for a romantic date and some adventure. This is one of the must-visits, and this area is known for its olive oils and wines. You can also book a meal with a local family in the area. Everything you eat will have grown on their property.
It's a really unique way to immerse yourself in a new culture and food.
After dinner, you'll have to try one of Lake Bled's famous cream cake, the kremna rezina.
Scotland
If you want an indulgent trip and have some money to spend, Scotland should definitely be in your plans.
You can book a stay at the Isle of Sky's Kinloch Lodge, which is a hotel and a Michelin-starred restaurant. If you book a certain package with them, you could even get a cooking class with Marcello Tully, the chef-director.
You could even get dinners at Kinloch's restaurant. You can choose between a five or seven-course meal.
Croatia
Croatia is a truly beautiful place, and you won't be able to stop from falling in love with it.
This home of 1,000 islands has so much sun, waterfalls, national parks, and beautiful seas. However, it also has amazing food.
The culinary capital of Croatia is Istria, so you need to make sure you visit that. There you'll find truffles, steaks, prosciutto, and olive oil.
After you've visited there, you should try Zagreb, Zada, and Pula.
Zadar is in the region of Dalmatia, and this is a food lover's heaven. It has so much fresh seafood, and they also have a locally-grown cherry liqueur. If you love sweet drinks, this is a must-try.
Learn More About Eating in Europe
Eating in Europe can be a great way to really learn the culture and see and experience all sorts of new things.
No matter what type of food you like or prefer, there will definitely be something for everyone in Europe.
The Best Places to Visit in Las Vegas for Foodies
Las Vegas is a city that's earned plenty of fame and popularity when it comes to life's guilty pleasures. Known for its range of themed and unique casinos, dancing fountains, nightlife, bars, and tourist activities, Las Vegas is also renowned for its cuisine.
Food lovers everywhere flock to Las Vegas in order to sample some of the finest culinary wares that the area has to offer, with a range of restaurants that are headed by celebrity and world-renowned chefs on the strip.
Along with that, Las Vegas is also home to a range of shops and stores that sell exclusive products which you won't find elsewhere. If you're a food lover who's planning a trip to Las Vegas, we've put together a Las Vegas for Foodies list of the best places for you to visit.
Hershey's Chocolate World
Although you're unlikely to find any celebrity chefs here, Hershey's Chocolate World, located on the strip in Las Vegas, is a must-visit for anyone who's a food fan, especially those who love chocolate. Filled with everything that Hershey's has to offer and more, this flagship store spans a massive 13,000 square feet and offers a range of exclusive products and gifts from Hershey's that you'll never be able to find anywhere else. Along with that, don't forget to admire the all-chocolate sculpture of the Statue of Liberty, which is the main focal point of the store and is made from a huge 800lbs of pure, tasty Hershey's Chocolate.
Celebrity Restaurants
When it comes to finding the best food, you're definitely in the right place when you go to Las Vegas. The strip is home to a range of great restaurants which are headed by celebrity chefs such as Joel Robuchon, who was named the 'chef of the century' by French restaurant guide Gault Millau in 1990. However, if you're planning to visit Las Vegas on a budget, it's important to know that eating at the restaurants of the many celebrity chefs along the strip does not come cheap. But, you can definitely still experience all of the culinary wonders on offer without spending too much by opting for dishes such as appetizers along with drinks and cocktails. For a full meal for two, you could easily spend upwards of $200, so it's a good idea to plan your eating budget first if you have your heart set on dining in a celeb-chef headed eatery.
The Venetian Casino
A visit to Las Vegas certainly wouldn't be complete without going to at least one of the world-renowned, amazing themed casinos along the strip. If you're only going to get to go to one casino, then you should definitely go to the Venetian, which is a Venice themed resort complete with canals and gondolas. When it comes to food and dining, the Venetian is one of the best casinos to choose from as it is home to a range of wonderful restaurants, including Enoteca San Marco, which was created by frequent Food Network star and world-famous chef Mario Batali. Serving a wonderful selection of authentic Italian cuisine, a visit to Enoteca San Marco will really make you feel like you've left Vegas and been transported to the romantic Italian city of Venice.
Don't Miss the Buffet
Although buffets have often got a bit of a bad reputation on the strip for being overpriced and rubbish quality, there are quite a few decent ones which you won't want to miss out on. Buffets are one of the best ways to experience as much food as you can in Las Vegas, with many hotels and restaurants which offer them including a range of different cuisines and foods to choose from on an all-you-can-eat basis. Although a good buffet meal in Las Vegas won't come cheap, it's definitely worth it when you can fill yourself up with as much delicious food as you can handle. If you're a fan of seafood, don't forget to check out The Buffet at Wynn, which is well-known with both locals and tourists alike for its stunning range of tasty seafood dishes, with sixteen different cooking stations and King Crab legs to die for.
If you're a foodie who is planning to visit Las Vegas, you'll be glad to hear that there's plenty of wonderful food to taste. Whether you're a fan of celebrity chefs, authentic international cuisine, eating as much as you can or even if you're a raving chocoholic, there's definitely going to be something in Las Vegas that will suit you perfectly.